International Agricultural Market Monitoring (AMIS)
Established at the initiative of the G20 Agriculture Ministers in 2011, the Agricultural Market Information System AMIS collects and pools data on weather conditions, harvest prospects and prices for the globally important staple foods rice, maize, wheat and soybeans.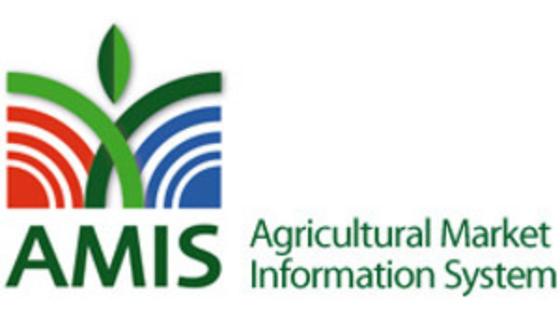 The aim is to enhance market transparency and thus help to better prevent hunger crises and excessive price volatilities.
The AMIS Secretariat is based with the Food and Agriculture Organization of the United Nations (FAO) in Rome. A Market Monitor is published every month.

AMIS does not only evaluate data of the G20 states, but also those of the most important exporting and importing countries. Among these are countries like Egypt, Kazakhstan, Nigeria, Thailand, Ukraine and Vietnam. The system thus covers over 80 percent of global trade with the most important food products. AMIS has established itself as an analytical tool. Thanks to coordinated policy measures it helped, for instance, to prevent excessive market reactions during the Crimean and Ukrainian crisis.